If you are a gamer and have a fancy Android smartphone in your pocket, it is likely that you have already loaded it with a couple of your favorite games.  As we all know, the Google Play Store houses hundreds of thousands of apps that you can choose from. Most of these apps can be downloaded for free, too. Be it games, productivity apps, or anything people come up with their computers. But then again, with the plethora of apps out there, it is next to impossible to know which ones are awesome enough to satisfy your gaming needs. No worries, here are some of the must-have Android apps for gamers.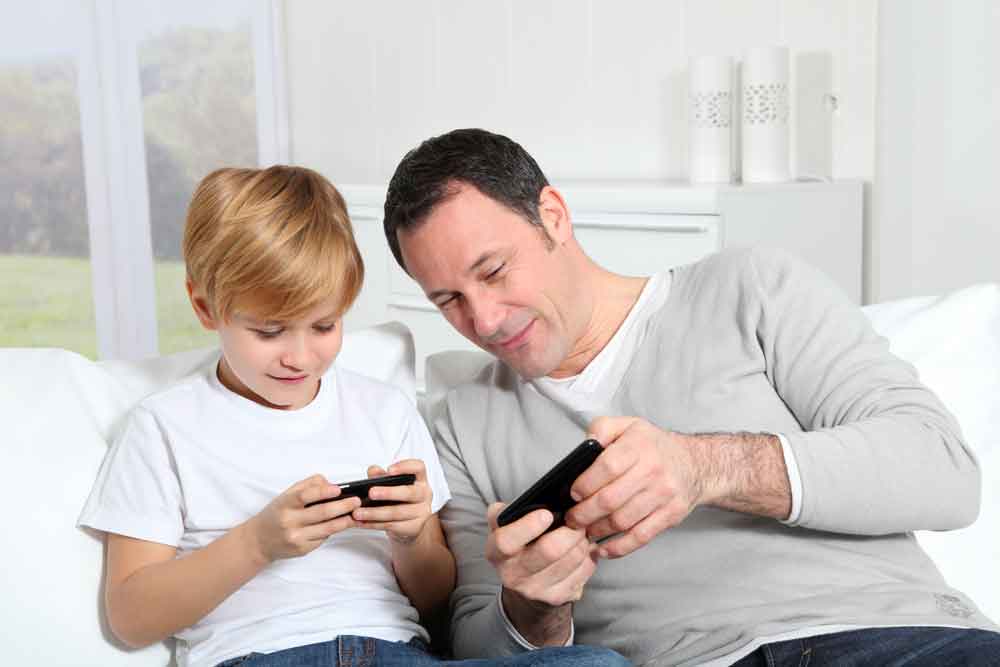 1.    Chaos Rings
If you are looking for an RPG that is at par with the Final Fantasy series, well, Chaos Rings is the one you are looking for. It is from the creators of one of the most loved RPGs since the Playstation 1 era. With that in mind, it would be wrong for you not to get this game. The graphics are gorgeous, the battle system is fun, and the story is epic! It is probably what made gamers buy their nifty Android smart phones in the first place.
2.    Wild Blood
In the gaming world today, most games are overdeveloped in the graphics department. They look so lifelike that you might think they are actual people. Well, it is a good thing that Gameloft's Wild Blood does not only boast triple A graphics, it can also win the award for the most innovative storyline ever. King Arthur goes nuts over his wife's affair with Sir Lancelot. This makes him summon demons to destroy the whole world with the help of Morgana. Now, as Sir Lancelot, you must go and save the day. The usual stuff for the hero but you get to do it in a crazy world. It will probably remind you of the hit TV series, Game of Thrones without the politics and incestuous affairs. "Put simply, Wild Blood is fun. It's not a deep game, but it's great for mindlessly slicing monsters to death while looking good. The download is hefty, but it's worth it. My Nexus 7 does have some performance issues with Wild Blood, but it's not nearly as bad as some users are reporting. If you enjoy this kind of game, Wild Blood is a safe bet." (Ryan Whitwam)
3.    Dead Space
Whoever thought you could get thrills and horror on your smartphone? Well, if you played Dead Space on your personal computer then you probably know what this means. The Android port will not disappoint you as it remains faithful to the original. It is a wellcrafted game that sets out to disturb your mind and make you jump from your seat. Wear a headset for an optimal experience.
4.    Poker
How about a good old Texas Hold'em Poker game? It is fun and thrilling, thanks to the raised stakes and the uncertainty. If you are not yet familiar with the game but want to learn the ropes, you can start watching poker tournaments on TiVo as they are pretty entertaining to watch. You can also scour the internet for tips and hints from other players. They have tutorials and strategies that will teach you how to get more money.  It is nice to win with a bluff as you enter a standoff on the last round but you  must still be careful and watch your opponents play their game.