Here's another free game at your service called Agent Dash.
You start you sprint as a secret agent and your task is to destroy as many villainous bases as you can. While you run, you have to avoid different obstacles turning left or right, sliding down or jumping over them. Also, if you want to upgrade your hero and make him a real 007 – do not forget to concentrate your attention on diamonds that have to be collected. For those diamonds you will be able to purchase useful bonuses in the store or change your agent's look… and gender… and cloths. Among the most useful bonuses you will enjoy Jetpack, Magnet and, probably, backup agent that is said to appear when you accidently end up in a big trouble or take a wrong turn.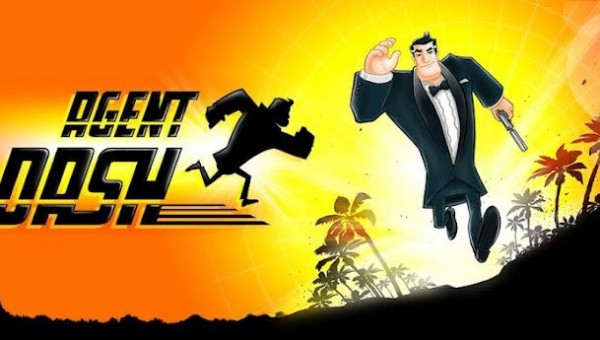 I do have to admit that I try many list of android app directories but the way of this game is organized surprised me a lot. In a couple of minutes you realize that everything is thought out well and those doors closing in front of you as well as missiles sticking out of the ground make you feel like your reaction and spy skills are the only two things that will keep you alive and trust me – you will need them both. At certain moments I was almost ready to smash my device against the wall as far as this game is a tough piece of Android game industry. You have to think fast and sometimes change your last move the very same second you did it and realized that it was wrong.
There is one thing that I both like and hate in Agent Dash – controls. Basically, everything is pretty much the same: you swipe left to turn left, you swipe right to turn right, you swipe down to slide and up to jump over. But, if you want to change your position on a road, tilting won't work. You will also have to swipe left or right to turn left or right. In some cases this is very useful as far as you can control your hero more precisely and, for example, you can play in any position you want when lying on a bad or standing on your head. But, when you need to move fast from the left edge to the right – do not expect it to be easy.
Agent Dash is at your service for free on the Google Play. Please, make sure your smart-phone is running  Android 2.3 at least  in case you want to see this game on it.
Jane Davies is a renewed writer and a Technology reviewer. She always ready with more directories when she need to explore something useful.