Cameras have changed a lot since the first Kodak box was patented in 1888, and they continue to evolve. Here are four camera concepts whose time is coming.
Web-programmable POV Cameras
Lightweight and wearable POV streaming video cameras have possibilities extending beyond extreme sports into the realm of workplace collaboration: on a factory floor, on construction job sites, within medical professions or wherever people or technicians work together to fix, build or move things. High-quality image sensors, headgear form factors, user-focused experiences and the ability to control the camera and the depth of features from any browser-based device are innovations being developed by both established (e.g., Sony, Panasonic) and younger companies (VIO Solutions).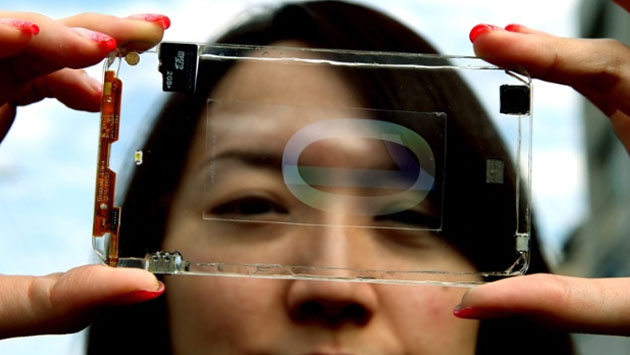 Wireless Microscope Cameras
Microscope cameras provide high-res documentation for medical lab reports. Take a live image from a microscope—a shot of a count of white blood cells to check for anemia, for instance—transfer it wirelessly to an iPad, and you've delivered decision support right into the hands of a clinician. Another innovation: the camera generates its own WiFi signal, so it can be used independent of any existing network. Motic Moticam X WiFi microscope camera and the Leica DMshare are available now for $450 and upwards. The same wireless camera concept can work with telescopes, too.
Follow Focus Cameras
The Lytro light-field (or plenoptic) camera solved the problem of out-of-focus photographs (shoot first, choose focus point later). Another problem to solve is maintaining focus when trying to capture a challenging shot. Motion focus systems (from Andra) automate much of this work using a sensor-based focus pulling system and a magnetic field for motion capture, so the camera knows how to hold focus wherever the subject of the photo-shoot is.
Transparent Smartphone Cameras
The digital vs. mechanical aspects of photography are debated, but smartphone innovators are outpacing traditional camera manufacturers. A screen with a lens mount in front maximizes the camera's viewing area and at that size makes new uses like drone photography possible. A digital camera with a transparent display, as patented by Samsung, would further change perceptions of what picture sharing means by letting the person taking the photo and the subject make eye contact during a photo-shoot.
Scientific and technological developments, including cameras as integrated and intelligent imaging tools, the physical camera becoming more like software (with developer kits of lenses, sensors, imaging algorithms and API), all continue to change photography.
Information Source: http://www.microscope.com/