Magento retail stores' customers often complain: "It is so frustrating that once I find what I need, I can't get it" or "The price and model were good, but I hate wasting time on signing up, verification codes and so on". According to WorldPay study, around 67% of virtual shopping carts are abandoned without completion of payment. One of the reasons for this is that check-out process is difficult, unclear and time-wasting.
Magento platform offers retailers plenty of possibilities for store configuration and additional Magento extensions make the choice even bigger, but only proper combination of the options will help one to tackle the problem and hit the target. Here come five main mistakes made by owners of Magento stores.
Mistake #1 Upfront Registration
Customers hate having to go through signing up before check-out, or even before choosing an item. People expect to be flooded with promotional emails, payment process gets longer, and many users simply don't understand why they have to sign up. Let customers check-out as a guest and do the registration in the end.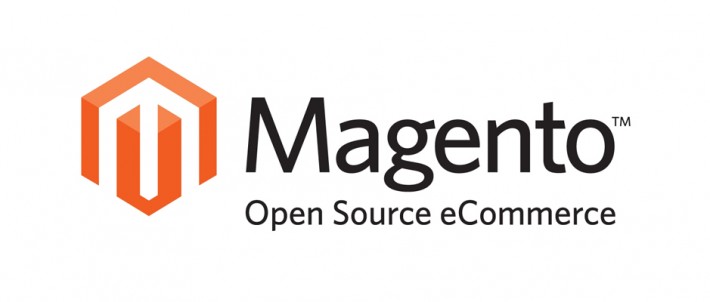 Mistake #2 Time Uncertainty
Visitors abandon carts when they feel the check-out will take too long. Provide a progress indicator for your Magento store. Thus, customers will know how close they are to the finish line.
Mistake #3 Changes Too Difficult to Make
People tend to make mistakes. Make your Magento store more user friendly by allowing customers change the quantity of items or remove them right on the check-out page.
Mistake #4 Repeated Input of the Same Information
Customers feel really frustrated when they lose the information they entered at a previous step. Make "Back" button fully functional and always save previously entered information.This will certainly save your customers' time and frustration.
Mistake #5 Difference in Page Design
Flashy divergence in the layout of the check-out page and the rest of the web-site can also become a source of extra frustration for a customer. In order to tackle this problem and raise your brand awareness, keep your design consistent throughout the whole web-site.
Check-out page is a sacred place for all e-business owners and Magento shop owners are not an exception. This is where visits convert into sales. That's why do not spare a minute or a cent on its development. Usage of special Magento software, like Magento Checkout Extensions, will help you create the most user friendly check-out page and considerably reduce the abandonment rate, thus increasing your revenues. Don't deprive your store of attracting more customers and more profit.