Everyone seems to have a blog today. As an online activity, it is getting tremendously popular and, what is more, it holds a really bright outlook into the future. Online users feel extremely powerful having this exceptionally universal tool they use to publish their experience, skills and ideas online. Experts at the articles service Luckyposting are sure that time will pass, but blogging will remain an essential part of web community as a unique option to communicate, research and even earn one's living.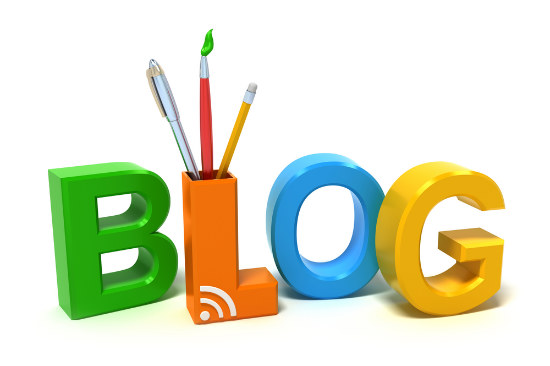 What are the most reliable blogging platforms and why you'd need one?
WordPress
Meet the mother of blogging! Having your own space on the web is amazing, especially when you deal with the platform that covers up to 19% of the online world. The number one strength of the platform lies in its community of creative gurus, who have successfully generated tons of tweaks and customizations that enabled the user to add the most powerful and sophisticated features to their personal blogs, or change their designs in the most unusual ways.
Yes, it's hard to call Google+ an actual blog. However, this is a pretty comfortable place, where online users can blog if they wish to drive engagement within the community. Despite all reports that pop up here and there, Google+ can boast of having a strong online community. On the other hand, it's not the blog platform you got used to so do not expect to dress it up in new layouts.
Tumblr
Tumblr is a good kid and it has a wide community of grateful users from all over the globe. Due to the ease in which you can reblog information from the other users' page, Tumblr appears to be a completely different kind of platform especially loved by teens. The latter have already turned Tumblr into the space, where they can curate the issues they're keen on rather than generate their own unique content.
Blogger
What's the first thing that comes to your mind, when you hear "Blogger"? You definitely hope for the free blogging platform available online. And you've got the point! Make sure to sign in with your Google ID and voilà! You can run your own blog and also customize it with new attractive themes.
If you're a blogging newbie and you're on the lookout for something easy and quick to start your online project or you're an experienced blogger returning from a short break, make certain to use one of the blogging platforms mentioned above. Get started!