After all the months of preparation, planning and testing, your app is ready for the world. In order to make sure that the launch creates something more than just a flash, you'll need to come up with a strategy to build the momentum and keep it going.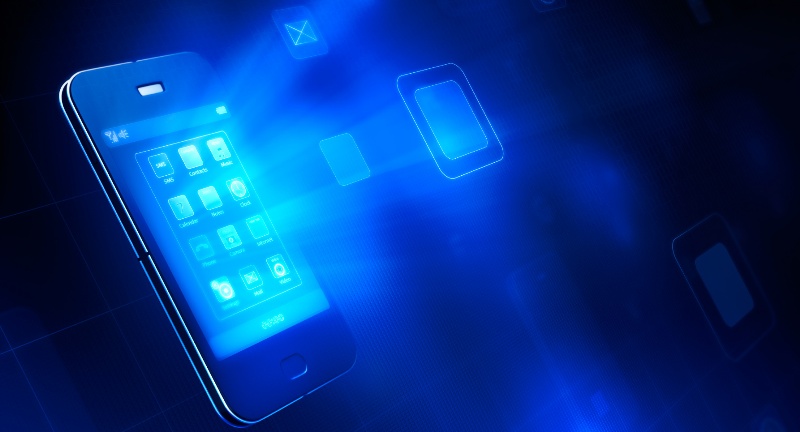 Have Your Checklist Ready
Once your app is ready for user, it's time to be visible. Put your thinking cap on and come up with a concise, pithy title and description. It's also a good idea to have this done is multiple languages so that you can reach a broader audience. Once you've crafted a great description, you're going to want to create a simple but eye-catching icon that will make visitors take notice, as well as intriguing screenshots that will attract and fascinate users enough to make them download the app. After you've done all of this, make sure you've left room for feedback. High ratings will result in more downloads, and you'll also get some valuable insight into what the users think, which can give you ideas for the next version.
Having a successful mobile app is the purpose of any developer. Having users who share their "like" for your app is a definite goal. One way to get the word out is to create social pages for your app. You can test different sites like Google+ and Facebook to see which works better. You can even use Google to check out the mobile analytics sections and see which social site is working best for you and go from there. Another way to garner support is to offer a free "lite" version of your app. Users can get acquainted with the app, share it with friends, and if they really like it, they can purchase the full version.
Build Support
Creating an app trailer and placing it on YouTube is a good way to get people's attention. You can garner support and keep people interested by offering vital updates and fixes. You can even offer rewards like discounts, bonuses, and prizes for a limited time to create a sense of urgency. If you offer these special deals on your supporting website, information about your app becomes accessible on search engines and browsers. Make sure you advertise and promote your app on the hundreds of ad networks, social bookmarking sites, forums, and more. You can even write press releases and submit them around the web to get the buzz going.
Monitor Your KPIs
As you go through the advertising circle, it's a good idea to monitor your Key Performance Indicators (KPIs) just to see what's going on. You'll want to keep an eye on the number of downloads as well as the number of users. You can see the number of new users over time as well as monitor the number of downloads to gauge your app's momentum. You'll also want to compare the number of users to the frequency of visits and how much time is spent in the app. The deeper the engagement, the more loyal the user can become.
Once users are deeply engaged, they are more likely to become paying customers. These are the kinds of customers who need to be kept up to date and need to be fully supported and encouraged in many ways. These loyal followers are great as beta testers for your updates or new apps you develop. They can even be great affiliates for your application.
Getting your app ready is just the beginning. Once you have built the necessary support mechanisms and understand the metrics, you'll need to make the necessary changes to your strategy and invest in the resources and efforts that will make your app successful.