One of the most tongue-in-cheek inheritances of logo design inspiration is the raw creativity. Professional custom logo design ideas stem from various sources. A custom logo designed from totally raw but irrelevant concept ends up with nothing but the failure. To avoid this failure professional logo designers play smart and focus on the theory and information from the client. They also research and brain storm to fill their mind with ideas then to spill over them on their canvas. The color, design, artistry, icons, symbols and fonts become effective if and only if they have the brand mantra that client have in his mind. Many creative logos fail to be effective on the table of decision makers.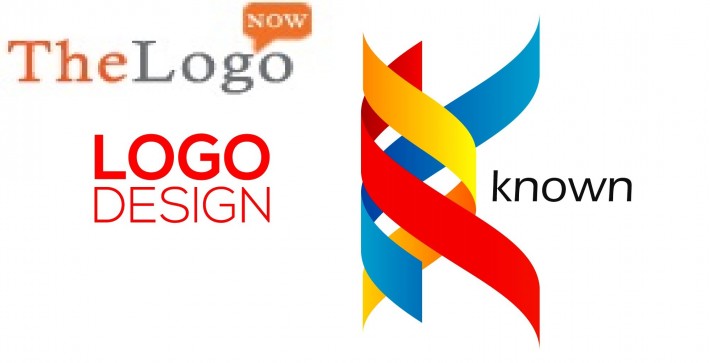 What Is Meant By Enlightened Creativity?
Raw creativity is the most basic form of a concept or idea, which is supported by nothing. However; in logo designing, enlightened creativity refers to ideas and concepts supported by the most basic sources of logo design inspiration. These sources include:
Focus on the Client Brief
What client wants? What his business depicts? What their mission statement claims? Where they place their audience? Where they see their business after 10 years? All such questions produce a theoretical version of a logo.
What Makes Successful Logos
Successful logos are not just symbols. They are representations of their brand personalities. Studying the successful logos of the world and evaluating the fact that 'why they are successful' draws the outline of your professional logo.
Theme Based Logo Design Ideas Can Help
Since the establishment and recognition of logo design industry, a clear theme based logo production can be seen. Some of the basic themes include pictures, backgrounds, textures and text logos.
Freehand Drawings More Useful For Raw Creativity
Human mind is full of raw creativity. However; once you emboss a specific idea in your mind, your brain and fingers will automatically sketch out something stunning and successful. Ever tried freehand sketching?
Why You Should Not Rely On Your First Sketched Logo?
Professionalism starts where human creativity ends. Your first logo designed is a product of your creativity draft. However; when you start polishing it for a specific psychological impact, you add professionalism to it then.
However; do you know that your sketch drafts are also a source of your custom logo design inspiration and you can develop hundreds of custom logo design ideas from those sketches? Check your forgotten drawer and study your beginning logo designs and sketches!