Printing a brochure is an important business activity, which can yield amazing results when used in a creative and interesting way. The perks of printing brochures are even higher for small businesses, simply because in a very cost effective manner they get hold of a marketing material which is not going to leave their side anytime soon. Despite the nature or the size of the business, brochures provide a host of features and privileges and come really handy in promoting the business and its products and services.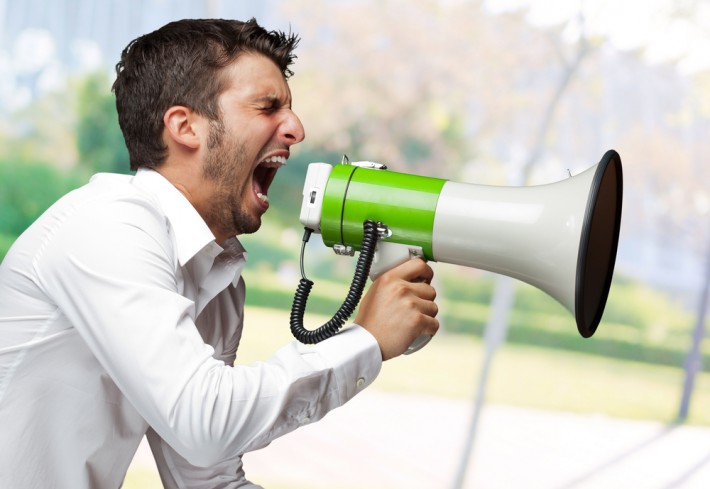 If a brochure is well designed and striking, it can help your business generate a lot of more leads and it will also serves as the mean for you promote your business and create more brand awareness. In order to provide you with a deeper understanding of the same, here's discussing the chief advantages of printing brochures for the business; kindly do have a look to know more:
It is one of the first keys available for you to create an impression on the target audience – if you are a business that has to deal with the customers on a daily basis, having brochure printed for your business is not just optional but quite important. Besides, if you are able to come up with a really impressive design, you will be able to create one of those really important yet elusive first impressions. Have the brochures designed in a way that is intriguing and interesting. There need not be too much of elements; the brochure can be simple yet quite enticing. The key is to leave a memorable impression on the senses of the users.
Relatively, printing brochures is a lot more cost effective – as compared to cost of other marketing materials such as annual sales or product launches or hosting events etc, printing brochures for the organization come up as really cost effective and hassle free. Besides, brochures have a longer longevity when compared to the likes of letter heads or post cards etc.
Printing brochures is quick and easy – if you are in situation where you need a marketing material and you do not have enough time to spare for the same, you should make use of the services rendered by brochures printing companies. In no time you will have a good quality marketing material (brochures) available to you, which you can use in the up coming event. Besides, if a brochure is skillfully designed, people would really like to sit peacefully and go through the brochure all at peace.
It is easy to store and carry around brochures – you would not feel awkward of clumsy while handling out the brochures. They are quite light weight and are easy to carry around. Besides, brochures with good designs look classy to carry.
Another incentive for a business owner would be low cost services and an improved value for money when one would opt for professional brochure printing services. Thus, what are we waiting for? Get a good and inviting pack of brochures for your company now.