Creating a website is an important aspect of building a successful business. If you do not create an effective website, your business could lose out on customers. How can you create a website that displays your business in a professional way? It requires a combination of multiple elements, from the proper keyword usage to the right domain name and optimization of the website. Here are some of the essential dos and don'ts of corporate website design:
Do Make a Plan
One of the important things you need to do before buying a domain is create a plan. You need to list what your goals are for the website. What message do you want to convey to your target audience? What is the goal of the website? Do plenty of research to create a list of effective keywords you need to incorporate into the content.
Do Buy a Good Domain Name
A huge part of planning a quality website comes down to the domain name you select. Do some research to determine what will be the best domain name. Select a domain name that is inviting, catchy, and easy for customers to remember.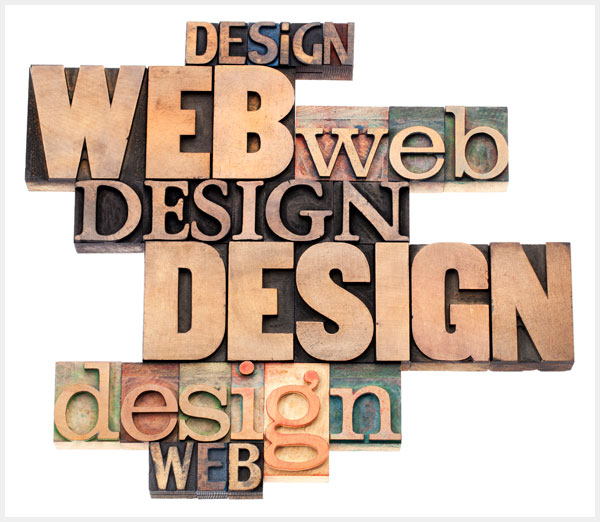 Do Make it User Friendly
The average website user will remain on a website for less than 10 seconds before moving on if they are not interested in what they see. You need a website that is attractive but also easy to navigate. If the website is confusing in any way, people will move on, and you will lose customers.
Do Optimize Your Site
To gain attention from search engines and from your customers, you need to effectively optimize your website. This is essential to the survival of your website, as you want to be sure that you are targeting your customers and getting attention from search engines. Keep the coding of the website clean, and avoid outdated SEO tactics that hurt your website. Focus on high-quality content, and make sure you are marketing your website properly.
Don't Spam Content
One of the worst things a website owner can do is spam the content. This means stuffing keywords on a page and creating content that isn't understandable. You need to create content that customers want to read. If you aren't creating anything original or valuable, your website will be penalized and your customers won't come back to visit.
Don't Use Large Images
This is an outdated practice when it comes to website design. The images you use need to load quickly, especially because a large number of mobile users are accessing websites. Though most people do not have dial-up connections, you want to keep your website optimized for the few users that do have slower connections.
Don't Use Bad Code
Part of building a website will require a programmer to create website coding. The code you create for your website must be clean to help the search engines scan it correctly. You need to use programs that allow you to edit code correctly and can prevent you from accidently messing up the coding. Work with a good programmer to help you get started with HTML. As you learn more about website design and coding, you can start to make changes to your website over time by adding new features or changing the design. A website is never truly finished, as you will always be making simple edits to the website over the years.
Terrence Godard writes on web development, business web design, the tech industry and other related matters. Curious readers can learn more about corporate web design from FuelFX.
Image credit goes to Flaunt Responsive.