Combating the stress of having physical data rooms is the virtual data room or data center.  And having one definitely enhances the value of a business.  When compared to the traditional times, maintenance of the virtual data center is far more affordable.  Just imagine the costs one would incur when they have a physical data center!  Having an online one will make it a lot easier for operation.  You can have a common location from where all the business records are accessed.  This is especially important for all the people associated with your company or business as they can access the data at any time and understand or clarify the points they have been looking to get some more information on.
The online data room has become the most attractive alternative to the traditional paper data room. The main components of a data center would be the conversion of the corporate documents into the electronic format to be placed on the file server.  The prospective clients or investors can access the information or data through internet.  This is extremely essential if you have a global clientele.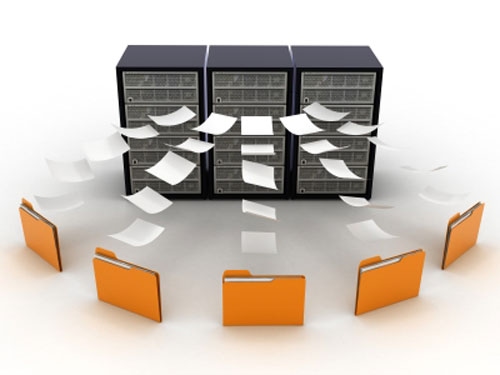 However, you should ensure that the virtual data room is maintained in a secure manner and this can be achieved with the help of third party software.  This software will also ensure that it handles the critical document integrity carefully.  When considering the security, the business owners are unsure as to what components they should be considering.  You should no to by the provider's assurances too.  You need to look in for:
Infrastructure Security:
You need to understand that it is the servers that are mainly responsible for the security of your data.  You have to ensure that there is total data integrity.  Therefore, a data center that is highly secure becomes a must. You need to arrange for alternate power sources, real time replication so as to ensure smooth daily operations and also multiple connections too.  The entire flexibility should also be augmented by firewall protection, robust intrusion detection, emergency response system and virus scanning.  In addition there needs to be full time monitoring with the help of security personnel who are fully experienced.  Video surveillance is strongly recommended.
Document Protection:
There need to be mandatory watermarks on document printing, there need to be access deterrents and controls and at the same time, the commercial level encryption has to be available for the company.
Personnel Security:
Employee actions can also make them compromise on the data of the employer.  Therefore, in order to avoid such things, there needs to be scrupulous background screening and a limited access control system too in place.
Life Cycle Management of Data:
Right from the step of collecting sensitive data to safe destruction of the same, the security of the virtual data room has to be impeccable.
Backup and Recovery:
Though you are having a virtual data room, it is highly essential to upload data that is encrypted on offsite disaster recovery center.  Again the operator control has to be restricted to limit vulnerability.
When these components are in place, data storage services are absolutely ultimate in convenience!
John Muller is an expert writer and has written extensively on topics related to Virtual Data Room.