Mobile gaming has really taken off in the past few years. Ever since Apple released the original smartphone, gaming studios and companies have introduced a variety of different games. Popular names such as Angry Birds and Clash of Clans have generated millions of dollars in revenue just because of their pay-to-play models. For companies and gaming studios, this has opened a whole new market. Many gaming studios that focused solely on game development have now switched over to mobile development.
When developing a mobile game, the most important thing that the studio needs to consider is the player life cycle. How long do you think that the player will continue to play the game? You may have noticed that most mobile games are designed to be highly replayable. You can do lots of new things in the game, such as run random levels, play with your friends, and make new purchases in order to change your character's appearances. Many game developers use sophisticated tools to gauge player interest in different activities in the game.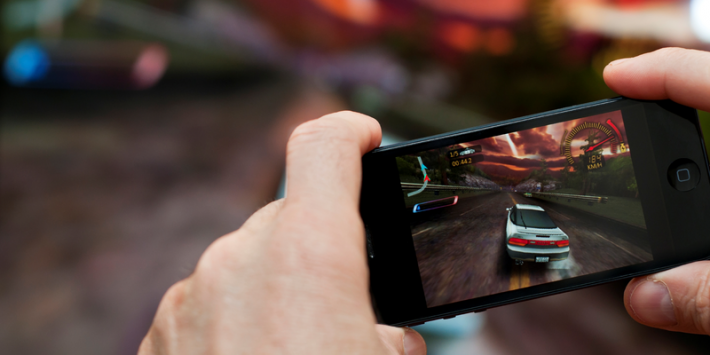 Having a sound understanding of your market is very important when developing any sort of game. Remember, mobile games aren't designed to offer a compelling story or immerse the player in an amazing experience. They are just designed to alleviate boredom. That's why most games offer randomised content to their players in order to keep them hooked. Here some reasons to use a gaming analytics tool.
Model Game Economies
Micro-transactions have become the lifeblood of modern mobile games. You may have noticed that some of the biggest mobile games nowadays are released for free. You can just download the client and start playing. These games follow a 'freemium' model, which means that while you can play the base game without any charge, you will need to spend money if you really want to compete with the bigger players.
Tracking the metrics of your game and building a balanced economy is not going to be easy. You need a mobile gaming analytics tool in order to create a model game economy that you can implement in your game later on. Having an in-game economy will also allow you to get an idea of the total revenue that you can generate from the game. This will ultimately allow you to make tweaks and changes as necessary.
Product Life Cycle
How do you know when it's time to release an update or introduce some new features into the game? Too much of the same thing may bore players. While famous games such as Angry Birds still follow the same model, they have introduced just enough changes to keep long-term players hooked on the game. Using a business engine and analytics tool along with your game is essential if you want to know about the interest of your players. You can see the average number of players in the game, the amount of time they are spending in the game, and other important information.