Anyone who pays attention to the news will notice that the headlines are often filled with stories of natural disasters that occur in this country as well as in other countries all over the world. Recent natural disasters have included earthquakes, hurricanes, tornadoes, floods, forest fires, and tsunamis. When natural disasters hit a region, their effects may be spread over a wide area or they may be very localized. Many natural disasters knock out electrical power and traditional means of communication. This can leave the local population very vulnerable and helpless, as they do not know how long it will take for anyone to come and help them.
Fortunately, the widespread use of smart phones offers a way for people to receive and send important communication messages even in disaster situations. Another benefit of smart phones is that there are many apps that have been developed especially to provide help during an emergency situation. Here are five recent emergency apps that every owner of a smart phone should know about: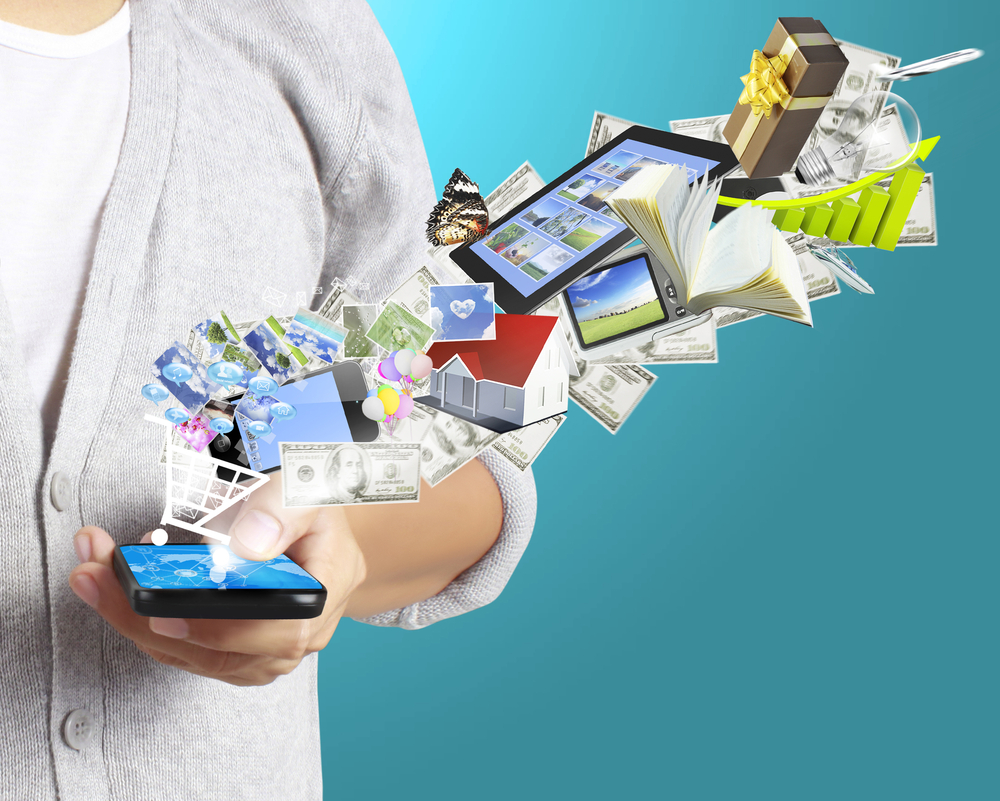 This very handy survival kit is created by Wikihow and if offers a variety of information about surviving all sorts of emergency situations, whether they are natural disasters or manmade disasters. The best thing about the Wikihow Survival Kit is that it is permanently stored in the memory of your smart phone. This means that you will be able to read the handy instructions even if local cell phone service and Internet service is disrupted. The other beneficial feature of the Wikihow Survival Kit is that you can download it for free from iTunes.
Emergency Radio
The Emergency Radio app offers over 2,000 radio channels for receiving messages from police and rescue operators. You can monitor local frequencies so that during a disaster or emergency you will be up to date on rescue efforts. The channels are delivered via WiFi or 3G. You can also monitor dramatic developments that take place in other countries during natural disasters. You will be able to select your favorites in order to easily use them when you are trapped in an emergency situation.
Survival Kit from Stroika
This survival kit app is available for only $3.99 and it has many detailed instructions that will make it useful during a natural disaster. It will help anyone be prepared for emergencies if they follow the instructions to prepare in advance for a possible disaster. This app shows people exactly which items belong in a disaster preparation kit and it explains clearly how to use them to deal with situations such as hurricanes or earthquakes. The kit includes instructions for doing first aid, collecting rainwater for an emergency drinking water supply, creating a shelter and staying warm, sending out emergency signals, and navigation instructions.
The Earthquake Survival Kit
It is well known that earthquakes are inevitable in certain parts of the country, especially in the geologically active areas of the west coast such as California and Washington. Scientists know that large magnitude 9.0 earthquakes occur in this region from time to time. There are other parts of the United States that are also subject to severe earthquakes. Many people do not realize that the area around Memphis and St. Louis may be the scene of an extremely disastrous earthquake in the future that will affect millions of lives. Anyone who lives in a geologically active region needs to be prepared to deal with an earthquake that could destroy many buildings and collapse the existing infrastructure. QuakeWatch is a very popular app available through iTunes that allows users to get up-to-date information about earthquakes. It also links to government sites that co-ordinate relief effort.
The Family Messenger App
This is an Android app that allows people to send messages to their families and loved ones in the event of a natural disaster. It is available at no cost at the Google Play Store. This application can be very useful to keep relatives and friend as easy during the aftermath of a disaster.
Author Bio: William Stevens is a writer who produces articles in the field of technology. This article was written to explain the use of new technology in times of disaster and to encourage further study into disaster preparations and relief with a Public Administration Masters.