Writing a research paper is definitely one of the most dreaded experiences of one' s school years. Spending hours (or days) slumped over the desk, struggling to meet deadlines, desperately waiting for the muse to come and help you to write that first sentence.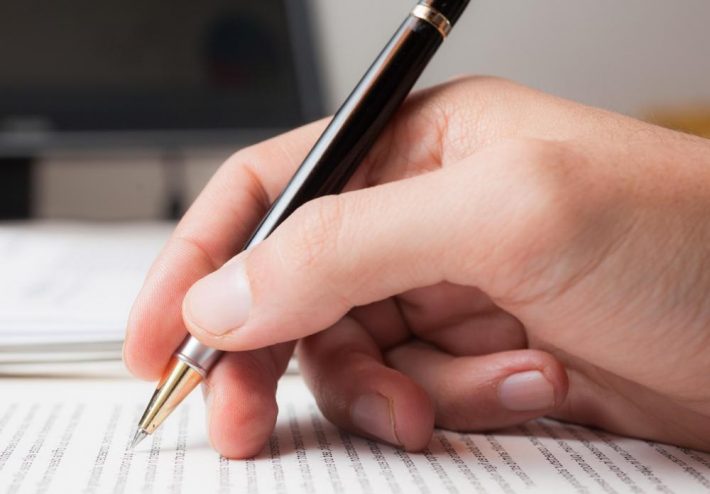 It' s not surprising that many students decide to find an answer to their " I wish someone could do my research paper" musings by deciding to buy research papers.
While buying research papers is sometimes the only option, one should be careful to choose a reputable writing service like myessaywriting.co.uk. However, there is also an option to use a number of free paper writing tools, helpful for just about every stage of writing a paper.
Let' s take a look:
Zotero is one of the most indispensable research paper writing tools. It' s completely free and allows you to manage and organize your research materials and citations. One of the most frustrating experiences of doing a research is finding a relevant research paper and then having to dig through the Internet in an attempt to find its reference information. Zotero gathers the full reference information and saves it to its library after only one click, while indexing the full- text content which makes it easy to find it by using its search features. It can also cite in all of the most popular citation styles, while eliminating typos and errors which usually occur when you are doing it manually.
Plagiarism is a serious academic offence which can cause a student to fail a class or even get expelled from the school, so you want your paper to be absolutely plagiarism- free because there is a zero tolerance for stealing someone else' s ideas. DupliChecker is one the best free plagiarism checkers with a very simple and effective layout. To take a full advantage of this tool and perform up to 50 plagiarism checks in one day, it is recommended that you sign up ( for free ).
If you do not get some paper help, you will find out that one of the most difficult parts of writing a paper is making an outline. Your structure needs to be logical and have a perfect flow. Everything needs to be clear to a reader with no question marks hovering over any of the paragraphs. Bubbl. us allows you to create a mind map, have a clear overview of your ideas and organize them in a logical way.
You want your paper to be error- free, because no matter how brilliant your content is, it will look bad and sloppy if it is riddled with errors. Rather than relying on your own devices, because it is hard to identify every typo or grammar mistake after you spent hours working on the paper, it is advisable to use one of free proofreading tools. PolishMyWriting detects your spelling errors and offers grammar and style suggestions .
One of the most important preconditions for writing a perfect paper is getting rid of the distractions. But it is easier said than done. With your mobile phone buzzing, messages popping up, feeling a strong urge to check your Facebook inbox every now and then- it is incredibly difficult to concentrate on writing your paper. OmmWriter creates a distraction- free writing environment by taking over your screen and allowing you to type your paper without any extraneous sounds except for relaxing ambient music in the background.
As you go through the process of writing your paper, you come across a lot of useful information, but the problem is that you can not jot down everything and you often end up losing track of information you consider important, so you spend hours trying to locate that lost information, instead of writing your paper. The worst of all, you usually do not manage to find it among the bunch of documents.Evernote allows you to make a note of everything you read, capture it and store it in its database making it easy to find it once you get down to writing.
If you have not considered the option of ordering research papers online, you can still find a number of free online tools to help you along the way. They can do just about everything you can think of: correct your spelling and grammar errors, help you brainstorm, create an outline of your paper for you, generate citations and references, and even create distraction- free environment so that you can concentrate on writing your paper. However, the most important tool of all is your dedication. These tools are very helpful, but they can not write that paper for you. Get rid of your fears, convince yourself that you can do it properly and get down to writing.