Mobility is at the heat of a transformation that will profoundly change the way business is conducted in the 21st century. That's good news for communications industry players who crack into the enterprise mobility market. Unlike the consumer space where apps costing more than a dollar or two are rare, enterprises are accustomed to much higher price points. In addition, enterprises are increasingly receptive to software-as-a-service licensing models which provide lucrative, recurring revenue to service providers. In 2011, Gartner predicted that the enterprise software market was worth more than $250 billion, while IT services generated greater than $800 billion in enterprise spending. Enterprise mobility software and services spending is just a fraction of that market today, but the total available market demonstrates the enormous financial potential. There are four factors you should consider when considering enterprise mobility software.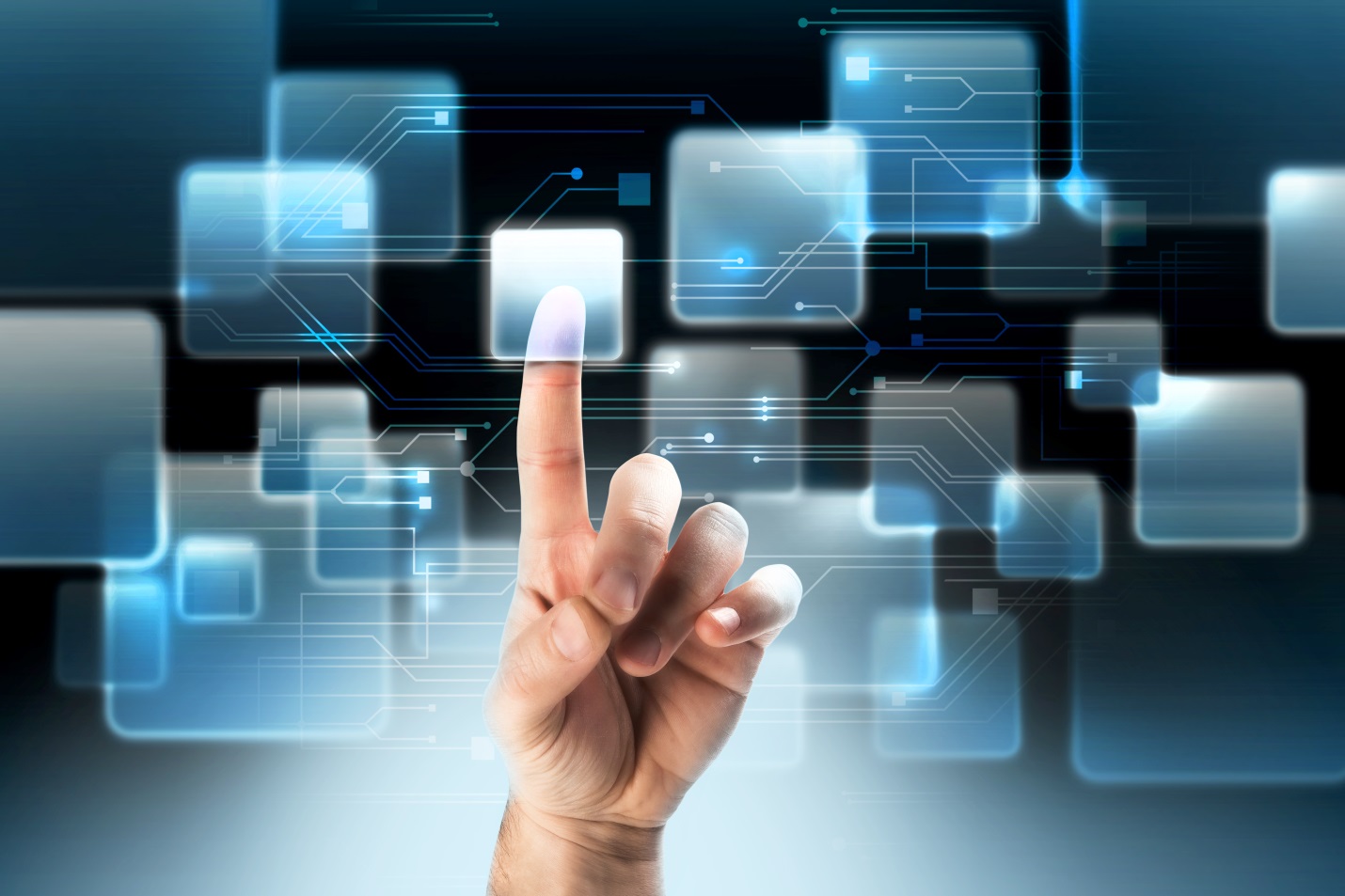 Network Performance
The software solution must offer a very high quality-of-service. Latency experienced during a free video call over a smart phone between family members is tolerable. But, video and voice integrity during an important client meeting must not be compromised. To deliver on this expectation, providers need to invest in redundant infrastructure that will guarantee uptime, availability and high-level of performance for those solutions that are consumed by enterprise customers.
Data Security
Because mobile devices are easily lost or stolen, data on those devices is highly vulnerable. When corporate data is accessible via a personal mobile device, organizations lose a great deal of control over who can access that data. Enterprise mobility management software prevents unauthorized access to enterprise applications and/or corporate data on mobile devices. These can include password protection, encryption and/or remote wipe technology which allows an administrator to delete all data from a misplaced device. With many systems, security policies can be centrally managed and enforced. Such device management systems are programmed to support and cooperate with the application programming interfaces (APIs) from various device makers to increase security compliance without increased labor.
Application Management
System administrators cannot expect to have the same access to mobile device clients as they would to desktop devices that don't leave an office. Lack of access combines with operating system heterogeneity to make routine tasks such as deployments, configuration settings, application installations and help desk tasks very difficult. Each device has unique management requirements and tasks must often be performed remotely, over the air. Enterprise mobility software systems generally provide middleware to automate management tasks and insulate administrators from the complexity of performing tasks on many different types of devices. It also provides infrastructure to securely administer devices over the air. Self-management portals, which allow users to download updates and applications on their own, are other common features.
Financial Management
The cost of voice and data were once wholly contained within the walls of the enterprise. With mobile devices, this is no longer the case. Often, each employee negotiates their own contract with a mobile carrier and then bills their employer for some or all of these costs as a reimbursement creating budget unpredictability for the organization. Enterprise mobility software often includes telecom expense management features that help organizations plan for and control the overall costs of mobile voice and data transmissions. Other tasks such as carrier contract negotiations, invoice processing and/or device requisition costs, when appropriate, can also be included.
About the author:
Robert Stanley is a content producer at Click Software enterprise mobility software, a company which also offers a variety of resources on capacity planning and mobile business apps.