An unknown group in the Netherlands recently launched Anonymously https://anonymously.io, an anonymous hosting provider. With their slogan "Only Bitcoin. Only eMail.", it becomes clear what differentiates them from regular hosting:
You don't have to fill in any of your personal data, and you can only pay with Bitcoin.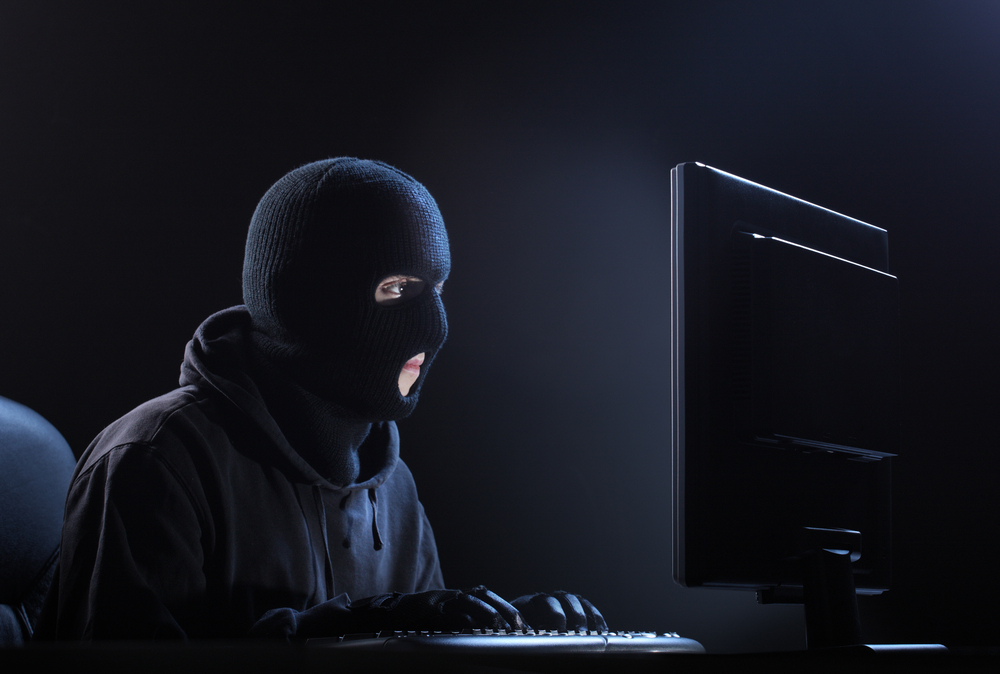 "Many providers in this niche put up a facade of being anonymous," says Anon, a spokesperson of Anonymously. "The easiest method to determine whether they are truly anonymous or just pretend to be is to check their payment methods. Seeing PayPal, bank transfer, and all other non-encrypted payment processors is a red flag. It will take less than a week for an organization to track them down with this information."
Anonymously does not use any third party to handle Bitcoin payments, like the famous Bitpay. Instead, Anonymously has written their own script that automatically sends out invoices, and collects payments into their various Bitcoin wallets.
"This is done to avoid any third-party involvement that could cause potential data leakage," says Anon.
Anonymously has taken a few extra steps to ensure the quality of their service.
All of their hosting plans, be it shared hosting, VPS, or dedicated servers are all password locked and only accessible by the account holder. Not even the personnel of Anonymously can access their clients' private space.
Aside from full data privacy, Anonymously has invested in obtaining their own servers that are located in various datacentres in the Netherlands. The contracts have been signed under other hosting pseudonyms that it controls. Any data can be easily transferred to another datacentre were complications to arise in a specific location.
"This is another step that can be taken to determine whether a provider is a reliable anonymous hosting provider," says Anon. "Do they own their own servers or are they merely resellers? If they are reselling from someone for a profit, they're not in control. The owners of the servers are in control, and if this company gets even the slightest whiff of suspension, or if someone applies pressure to them, this anonymous reseller will be gone. This is not how you do serious business. Anonymously has invested a lot in their servers. We are committed."
When asked why exactly they have started this project, they said:
"It opens a lot of doors for Anonymous. Throughout our years of hosting experience, we've heard great ideas for websites, and applications alike, but these creative people were too afraid that their identity might get exposed in the process. That's one of the reasons we created Anonymously. To give people the courage to realize their projects."
This doesn't mean you are allowed to do do illegal activities without consequences. Anonymously has a set of rules anonymous web hosting that everyone has to abide by. If violated, your account will be terminated.
"We are not here to support illegal projects," says Anon. "We are here to strengthen the power of the People in support of the Anonymous movement."