One of the preliminary features of Firefox is its updates. Since its launch in September, 2002, Firefox, which was then named as Phoenix have gone through several updates. After Phoenix there was Firebird and Finally Firefox arrived on February, 2004. However, the improvement and up gradation process of Firefox continued every day and after 7 intermediate versions Firefox 1 was launched in October, 2004.The continuous stream of up gradation and release of latest versions of Firefox have continued for the last 12 years, uninterruptedly and currently Firefox 38, which was released on January, 2015 is on its run.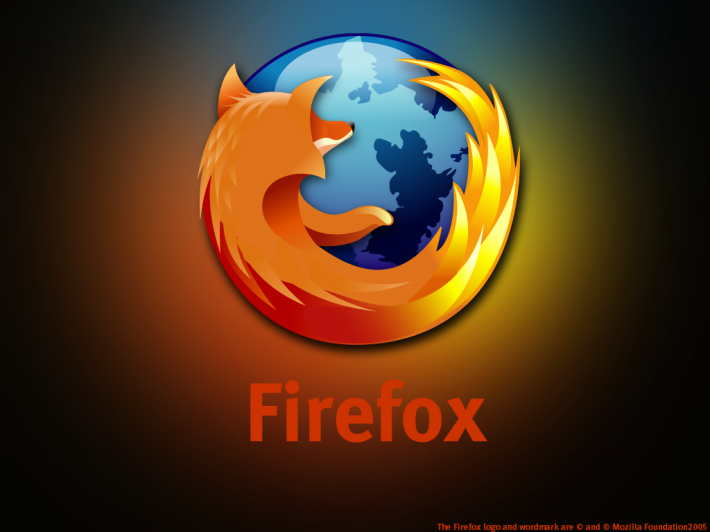 Different Versions of Firefox
The current versions of Firefox are generally divided under two segments. The Current supported official release and the Current supported test release. Apart from these two and the Former releases, there are also Future official release and Future test release versions of Firefox. So, directly pointing to a single version of Firefox as the latest version is not logically correct. However, we can always point to the latest version under a particular category. The Current supported official version, which is the generally distributed and widely available latest version of Firefox, is Firefox 38.0.5. This version had an official release on June 2nd, 2015.
Current Test Releases and Future Official Releases
The current supported test release versions of Firefox include Firefox 39.0 Beta 1, which was released on May 26, 2015; Firefox 40.0 Developer Edition which was released on May 15, 2015 and Firefox 41.0 Nightly which was released on May 11, 2015. The future official releases of Firefox include, Firefox 39.0, Firefox 40.0, Firefox 41.0, Firefox 42.0, Firefox 43.0, Firefox 44.0, Firefox 45.0 – Firefox 45.2.0esr, Firefox 46.0 and Firefox 47.0 which will be released starting from June 30, 2015 within May 31, 2016.
The Firefox Versatility
When it comes to versatility, there can be hardly any browser better than Firefox. This browser has an open source structure which offers the unique advantage of creating add-ons by accessing the browser code directly. This facilitates extreme customization and enhances the overall browsing experience extensively. All these add-ons which can be reviewed at VersionPlugin and FirefoxCVP are normally made available to public so that the benefits can be enjoyed by all; and at the same time this rapid development accumulates to form new versions. The currently supported official release of Firefox, Firefox 38.0.5 is compatible with more or less every Operating System, including Windows, Android and iOS and bundles extraordinary customization features.
Getting the Latest Version of Firefox
Updating Firefox to the latest version is done automatically by default and users actually need not to bother about downloading the latest version manually. However, if you prefer manual update you can also do that without any complications. Click the menu button on your browser, click help and then select "About Firefox". The About Firefox window will open and it will check for any available updates and in case there is any update it will be downloaded automatically. Once the updates are downloaded and are ready to be installed just click on the "Restart Firefox to Update" button. In case there is any issue with the download or installation of the updates, you can easily download and install the latest version of Firefox for your specific OS and language from Mozilla.org.