When you play around on the Internet, many eyes are watching!
The world's most popular browsers include Google Chrome, Internet Explorer, Firefox, Safari and Opera. Most browsers provide users with sufficient security to safeguard personal information. For example, Firefox protects all your passwords with either password encryption measures or a password to access your private passwords. Users can typically tailor this information to expectations, with customization readily available.
How to Play it Safe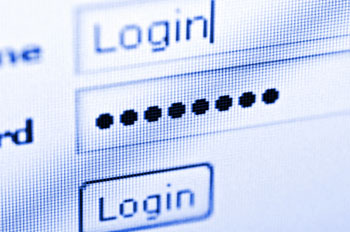 The Internet is a hotbed for security breaches. Whenever you power up your computer, you are connecting to servers and then to websites where hackers and malicious software abound. Security experts advise users to stay up-to-date with the latest browser-based technology. This includes downloading all updates, ensuring that you have effective antivirus software, and avoiding malicious code at all costs. Password scrambling software works very much like slot machines software, in that randomizers are used to generate results that hackers are unable to access
The Problems with Google Chrome
One of the most commonly asked questions is why Google Chrome's browser does not have a security lock for all passwords. Presently, Google has no plans to implement a password lock on saved passwords and usernames. This means that if somebody has access to your computer, smartphone or tablet, they could simply open Google Chrome and click on your saved passwords. This is indeed troubling.
Solutions are at hand however. One option is to use an external password protection service that requires authentication in order to access the information.
Every time we navigate through the complex World Wide Web, we leave footprints – in the form of cookies – on the sites we visit. The safety of our online browsing experience is paramount, so it is best to stay updated with the latest security protocols.