Technology has undergone fundamental changes over the last ten years. It so follows that many there are numerous technology trends as compared to the last decade. These trends go a long way in boosting businesses. This can be attributed to the fact that individuals are able to carry out transactions quickly than before. Secondly, these trends are imperative in saving time and money due to increased efficiency.
One of the recent technological trends is server virtualization. It is however worth noting that this trend is still maturing. Bearing in mind existing dynamics, server virtualization is projected to grow exponentially in 2012. This can be attributed to a number of reasons. For starts, technology companies are increasingly offering high quality services as competitive choices mature. The virtualization market has grown in leaps and bounds over the last five years. In addition to that, there are numerous companies offering virtualization marketing. This is in turn has affected the quality of services offered and their prices.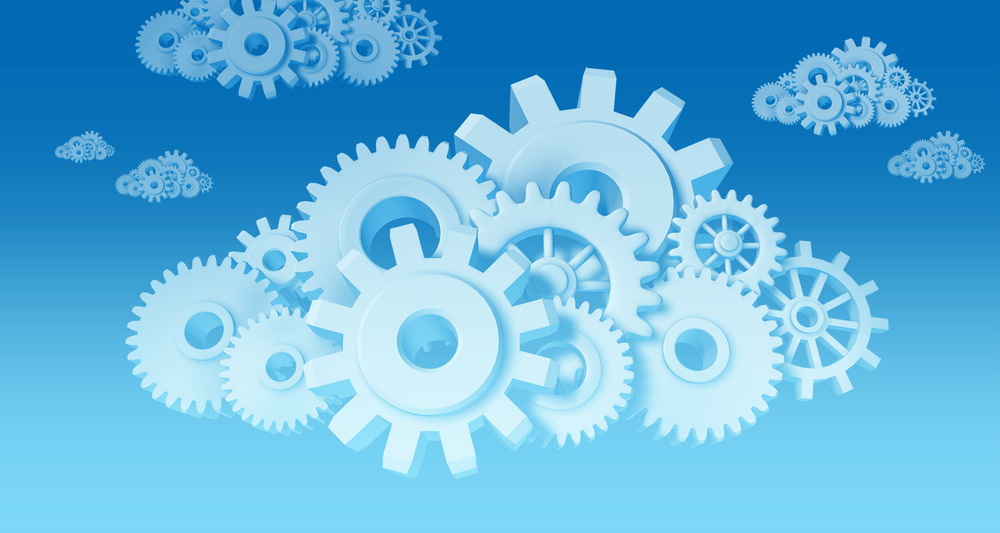 Increased competition has made companies to ensure that quality services are provided at low prices. Consequently, consumers have a wide range of choices. Besides that, second sourcing has grown exponentially. Although existing VM ware users may not stop using VM ware, there is a growing concern about increasing costs and potential lock ins. This in turn may prevent existing users from migrating to other service providers if need be. To this end, a large number of enterprises are shifting to second sourcing. Second sourcing entails the deployment of a different virtualization technology in another part of an organization. However, heterogeneous virtualization management requires much monitoring; hence the establishment may be forced to spend more.
Thirdly, VM ware pricing models are increasing in number. Unlike before, various service providers are coming up with different pricing models .Some of these providers include free hypervisors and expensive hypervisors among others. Some of the pricing models that are in place include memory based pricing and core based pricing among others. A service provider may be at loss regarding the best pricing model to use. In addition to that, there are recent developments in hybrid and private cloud computing.
This in turn has ensured that pricing models will continue to morph thus challenging existing IT funding models. Another factor affecting server virtualization is saturation and penetration. In 2011, virtualization hit 50 % penetration. Besides that, fierce competition from small and medium clod computing services providers have gone a long way in bringing down prices. The market is projected to continue growing. To this end, vendor behavior is bound to change significantly, as enterprises seek to enlarge their client bases. The changing dynamics of server virtualization is also bound to influence the nature of services provided.
Many server vendors will seek to enhance their services so as to increase sales. Moreover, an increasing number of server vendors are placing bets. Vendors cannot ignore the fact that virtualization is taking place in various enterprises. To this end, many vendors are creating on ramps for offerings which mean placing bets. Besides, that, vendors are creating their own standards or buying into various virtualization software used by different enterprises.
A virtual vendor should strive to buy software which improves interoperability. Through this winners and losers in the market are easily identified, hence individuals can choose the best service providers. Maturity of the server virtualization market cannot be equated to stabilization. Trends will continue to change as service providers seek the best way to improve services. To this end, vendors and enterprises are assured of best deals at the market place.
I am Susan Hannan from Exams Key; it gives 100% CheckPoint 156-315.75 exams. Let's take benefit of ISEB BH0-007 Exams material efficiently and get guaranteed success. Check out free demo of all certifications Exam.