Losing important official documents, personal images and entertainment files stored in the SD card is very frustrating. Fortunately, with the help of latest data recovery tools, they can be easily restored. You can find a number SD card recovery software programs online, which are free to use.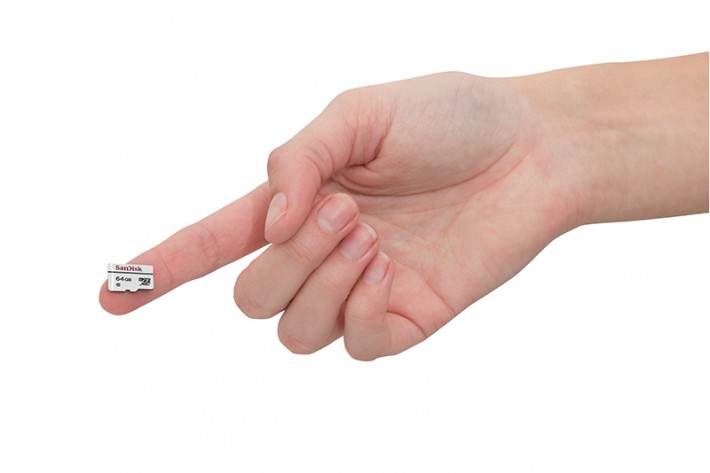 Previously, you had to hire expert programmers and specialized computer technicians to deal with lost data. Today, you can simply use the memory card recovery software to restore lost all accidentally deleted and burned files. These software programs are designed to be user-friendly and are capable to recover data from different devices including laptops, desktops, tablets, smartphones, memory cards, USB flash drives, cameras and even devices in a mass storage mode. Even an average person with no software training can easily restore the deleted files using these tools; however, it is suggested to read the software package details. This assists in selecting the right recovery program according to your data recovery needs.
After you have selected the program, download it to your system. The freeware will only require a few clicks. If you are going for a paid software, you have to pay online first to get the access to the tool. Opt for sites starting with https:// instead of a regular http:// to ensure a secure server. This will root out all the malicious attempts of hacking your financial and personal details shared on a website when buying the software.
Start the data recovery process after successfully downloading the software. Open the SD card recovery program and run the wizard if you do not want to manually recover the deleted files.  This will help to regain your lost data without any hassle. It will help you restore files to a certain data limit. You can extend the data limit by purchasing the premium version.
We highly recommend Disk Drill as it features multiple recovery options such as quick scan, deep scan and undelete protected data. The quick scan option facilitates to regain files that are just deleted. Deep scan hunts for old data files and aids in recovering them through file signature. Undelete protected data option is for users who like to create backups to restore the lost data immediately when required. The backup is saved in a restore vault and can be activated for undeleting the lost files in a few seconds. The tool is available in both free and premium versions.
The premium version might look costly but the peace of mind you will get after restoring your lost information is worth spending money. Always opt for a specialized card recovery tool to get back the deleted files; otherwise, you may lose the deleted files forever using a cheap tool.