There are millions of business websites online. In order for your business to stand out, it needs to use a great search engine optimization strategy. A successful SEO strategy will draw visitors to your website who are looking for the type of products or services that your business sells. There are several components to a successful SEO strategy, including using good content, finding the right keywords and creating backlinks to your website.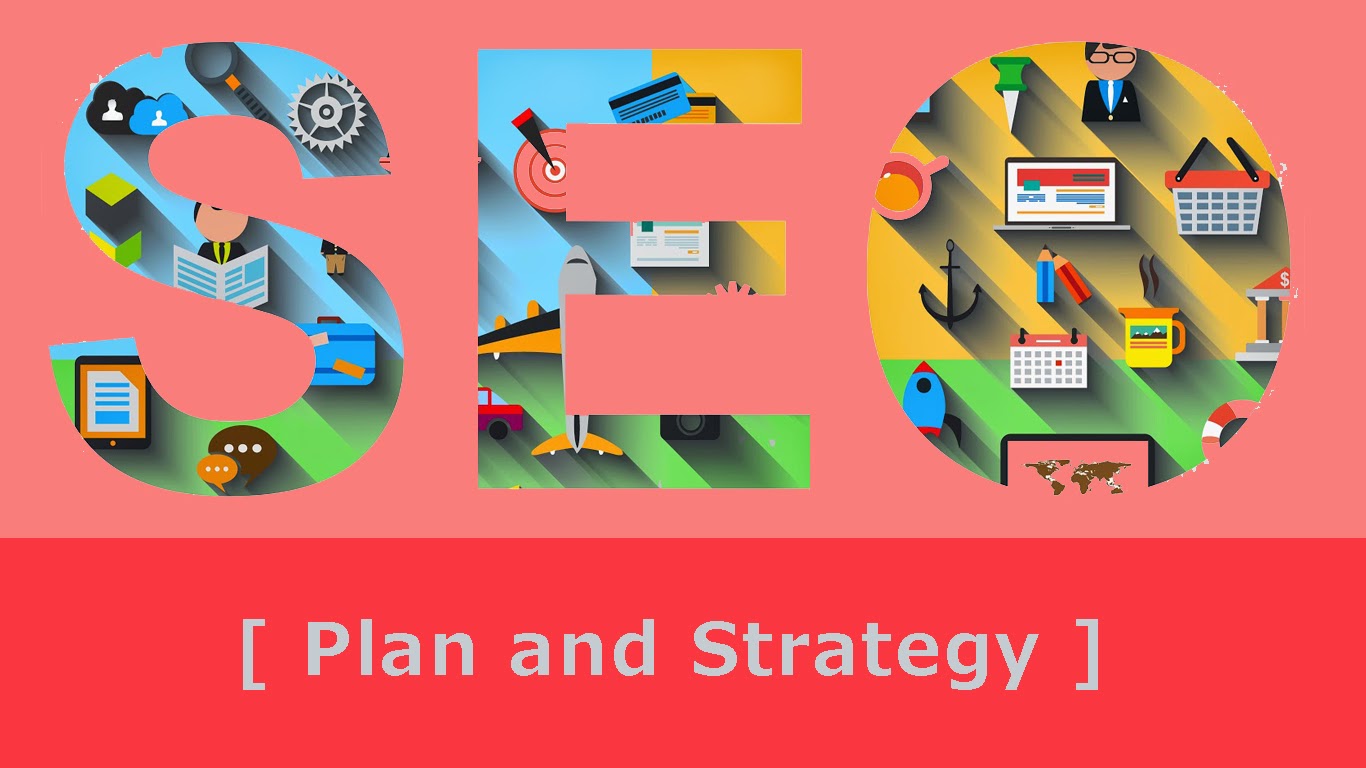 The Importance of Content
One of the most important aspects of a good SEO strategy is having content on your website that attracts visitors. There are several different types of content you can use, including articles, blog posts, videos, podcasts and images.
Your website will use the type of content that is appropriate to help convey the information that visitors want or need about your products or services. For instance, you can post 'How to' videos to show customers how to operate the products your company sells. Blog posts can be written to introduce new products, and articles can be written about the benefits of your services. It is important that the content on a site is updated on a regular basis, to keep attracting a steady flow of visitors to it.
Using Keywords
When web searchers need or want information about products and services, they use certain terms on search engines such as Google, Bing and Yahoo!. These terms, called keywords, need to be used in your website's content so that when they are used by web searchers, they lead to your website. A good SEO company will know how to conduct keyword research to find the correct terms to help drive traffic to your website.
Keywords can be embedded in any of the content on your site, or on social media sites to attract web visitors. They can be used in captions on images and for videos, or in descriptions of podcasts. Keywords can be embedded in the articles posted on your site or in the blog posts that you write. Knowing how to use keywords is as important as knowing which ones to use in the content on your site.
Creating Backlinks
Another important aspect of affordable SEO services is creating backlinks to your business website. When you share content on social media, you are creating a backlink to your website. Backlinks can also be created by posting on other websites and including a link to your site in your profile information.
Backlinks are important because they can be used as part of a SEO strategy that is designed to improve your search engine ranking. If your ranking is high enough, it will allow your site to be listed on the first page of search results, so it is easier for web searchers to find your business when they search for the types of products or services you offer. Attracting visitors and using good content on your website helps you to convert them into customers. It helps increase your sales and makes your business more profitable.