The right software is a necessary part of being a graphic designer. In addition to a knowledge of layout, design, fonts and business, designers can benefit from knowing how to utilize software that makes the job of presenting their creative ideas compelling, simple and easy. Here are four applications that you should know as a graphic designer.
1. Adobe Creative Suite 6
With the inclusion of Photoshop, Illustrator, Acrobat X Pro, InDesign, Device Central and Bridge, the latest versions of Adobe Creative Suite 6 make design and innovation accessible. Not only will you have the ability to create fine documents and eye-catching graphics, your business will be enhanced by the professionalism of your work.
2. CorelDRAW Graphics Suite X6
With sophisticated tools and a price more affordable for some designers, CorelDRAW Graphic Suite is similar to Adobe Creative Suite and will let you create using vector illustration, layout of pages, web graphics, animation and digital editing. Included is CorelDrawX6 and Corel Photo-Paint X6, as well as other tools for creating and designing websites, editing digital photos and finding photos and bringing them into Photo-Paint for enlargement or editing. Moreover, this software can be mastered by those who will take advantage of its numerous tools.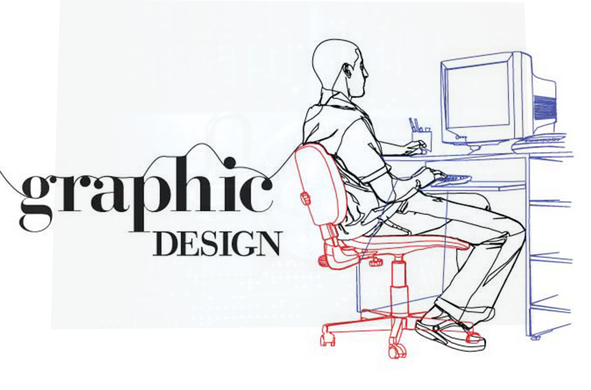 3. Foxit Advanced PDF Editor
If you can learn to use this software, it is a great solution for editing your PDF files. It will edit and check spelling as well as let you change fonts and group and hide graphics. Document headers can be added, and grids and guides make the editing of your layouts easier. When you no longer have access to the original file, Foxit Software's PDF editor helps you maintain professional looking files. HTML, .rtf and more are all supported for conversion.
4. Adobe Illustrator
Making it easy to draw precise shapes and create vector art, knowledge of this application helps with logo design, web graphics, video and much more. Illustrations for a variety of uses can be accomplished easily, and Adobe has included more than 700 fonts that can be accessed. Tools also permit curved paths as well as straight lines.
These essential applications can be part of the toolbox of a graphic designer and can be utilized for professional, timely documents and presentations to the client. Knowledge of these design and editing applications will increase your expertise and make drawing, designing, editing and presenting creative concepts a seamless experience.